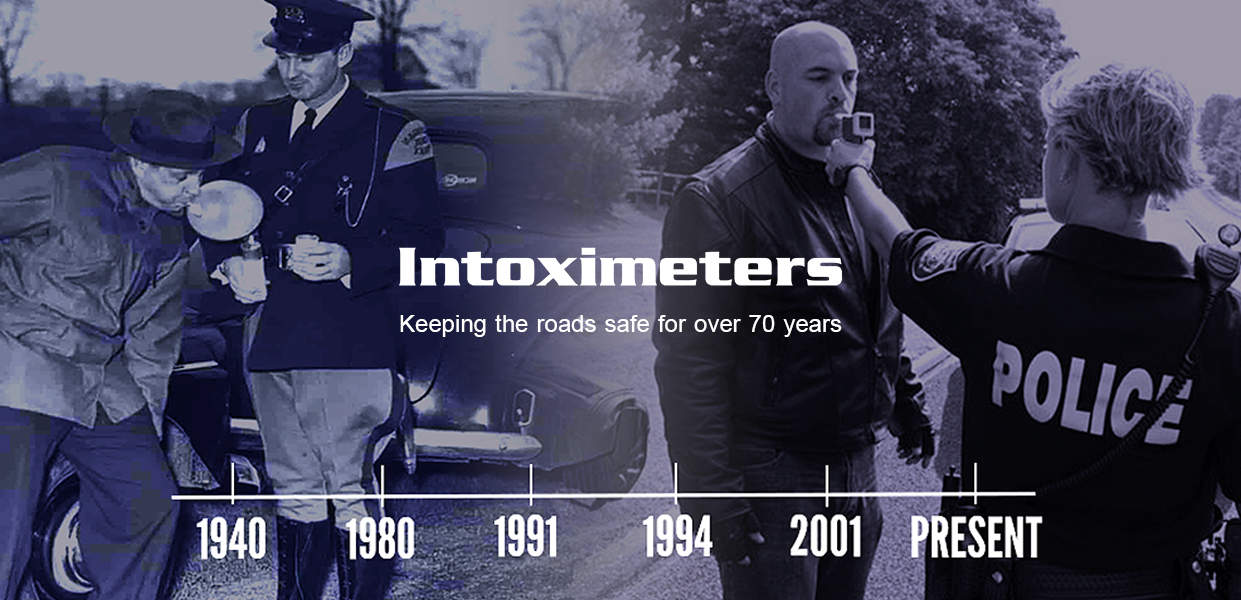 Organization
As the leader in the breath alcohol testing industry, Intoximeters has been continually pioneering and improving upon technology and industry standards. Intoximeters instruments are reliable and widely used by law enforcement personnel, major workplace testing organizations, and other testing industries in over 90 countries worldwide.
Challenge
Consolidate Intoximeters training programs into one program to improve the training user experience of law enforcement and workplace training clients.
The Work
Spotlite Marketing built a Learning Management System that is home to unlimited courses and exams. Students receive a certificate managed on user profiles individually or by group. Courses can be renewed and sold online via ecommerce.
Results
The Intoximeters LMS provides accreditation for thousands of law enforcement and workplace personnel daily. Training courses are video based with regular knowledge checks, quizzes, and mastery exams in line with Department of Transport (DOT) compliance.