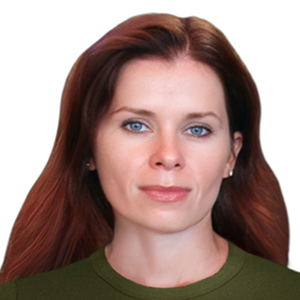 Jana Petrikova
Graphic Designer
designer
Jana Petrikova is an experienced graphic designer with over 20 years of expertise in designing for health, beauty, safety, and technology brands. Jana is a classically educated fine artist from Prague, Czech Republic.
With her passion for creating effective communications, Jana has helped clients create powerful visual communication solutions. She is highly skilled in web design, typography, branding, digital content development, and print layout design. 
Her expertise in the latest technologies also makes her a valuable asset to the team. With her extensive experience and creative vision, she works with clients to create eye-catching visuals that drive action.