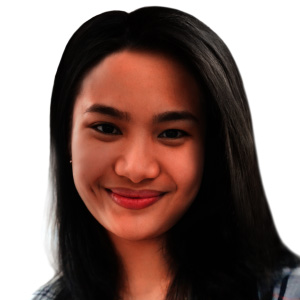 Rhea Albalos
Senior Project Manager
PM
Rhea is a Senior Project Manager at Spotlite Marketing, and has brought her wealth of knowledge in both marketing and healthcare to the role. She joined the team in 2019, transitioning from her former career as a registered nurse.
Since then, Rhea has showcased an impressive ability to help clients achieve their marketing objectives, ensuring that every project is executed flawlessly, on time and on budget. She has also developed expertise in digital marketing and mastered the utilization of various tools to optimize clients' digital communications.
Rhea's background in healthcare equips her with an understanding of how to plan and progress Spotlite projects in a way that best serves clients. She is passionate about technology, driving positive change for our clients through her dedication and expertise in healthcare and marketing.