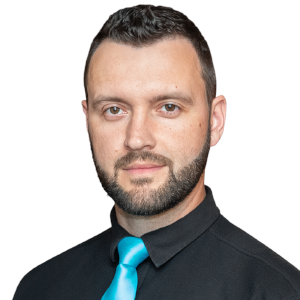 Volodymyr Stadnyk
Image Retoucher
photoshop
Volodymyr Stadnyk is a photoshop retouch expert with more than 15 years of experience. He has an impressive list of skills, including knockouts, cutouts, etching, silhouettes, and removing the background from product photos. He also specializes in removing props, smoothing creases, reducing wrinkles, improving shape and symmetry, and cleaning up skin blemishes.
No job is too complex for Volodymyr as he also has the skill to combine multiple images. His impressive portfolio speaks for itself, with many of his projects featured in leading publications around the world. 
Volodymyr is a go-to expert for any photoshop related project, combining years of experience with an eye for detail to bring your vision to life.